We are very happy to announce the following keynote speakers for the 3rd International Conference on Environmental Sustainability, Development, and Protection (ICESDP'18):
Dr. Brigitte Helmreich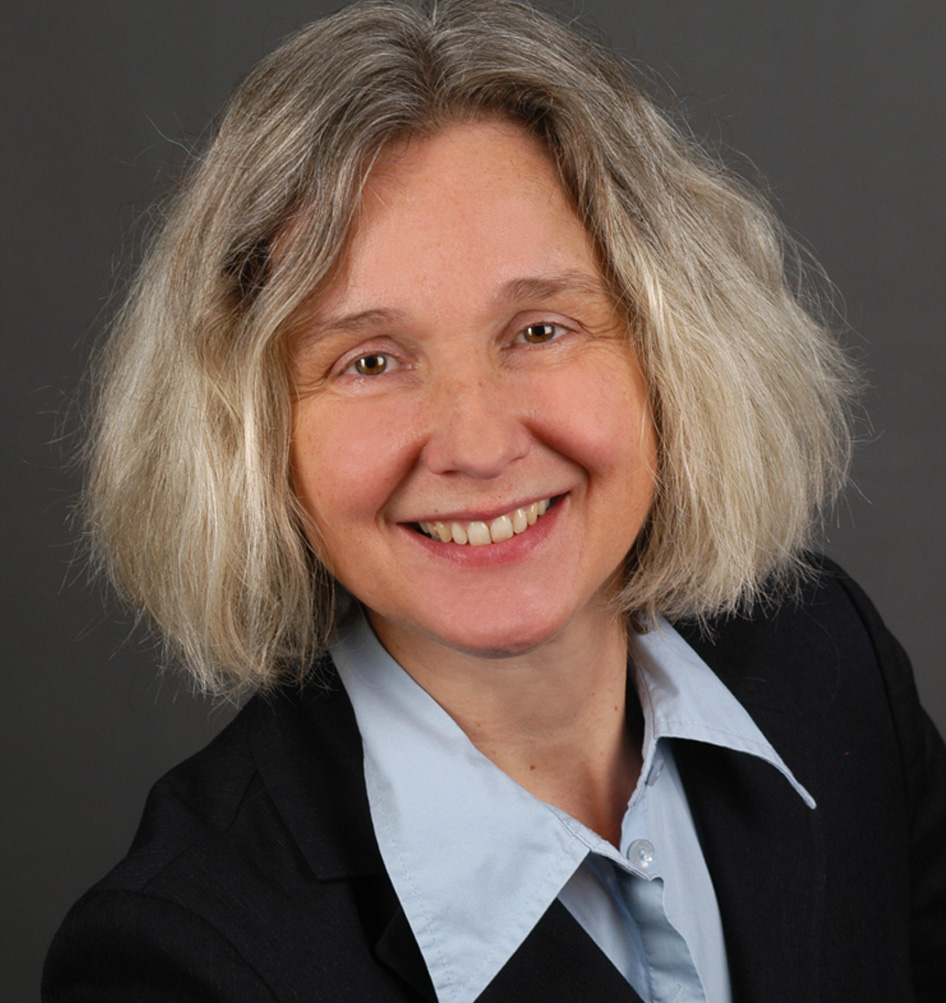 Brigitte Helmreich received her PhD from Technische Universität München (TUM) in Chemistry in 1992. In 2010, she was awarded her Postdoctoral lecture qualification ("Habilitation" and Teaching Certificate for the field Urban Water Systems Engineering. Between 2012 and 2013 she served as Interim Chair of Urban Water Systems Engineering at TUM. In 2014, she has been appointed as Associate Professor at TUM. Her research interests are wastewater treatment engineering; state-of-the-art characterization of natural and effluent organic matter and emerging trace organic chemicals (pharmaceutical residues, household chemicals) in natural and engineered systems; monitoring of organic and inorganic pollutants in roof and road runoff; design of runoff treatment systems; water reuse; rainwater harvesting; advanced oxidation processes; energetic considerations in wastewater treatment systems.
Topic of Keynote: New Approaches in Urban Water Systems Engineering
ICESDP'18 is part of the 3rd World Congress on Civil, Structural, and Environmental Engineering (CSEE'18). Congress Website | Congress Flyer
Poster Board Dimensions:
Authors presenting via poster boards are to be informed that poster boards are 110 cm height and 70 cm width.
Upcoming Dates
Final Version of Accepted Submissions Deadline
Extended
Regular Registration*